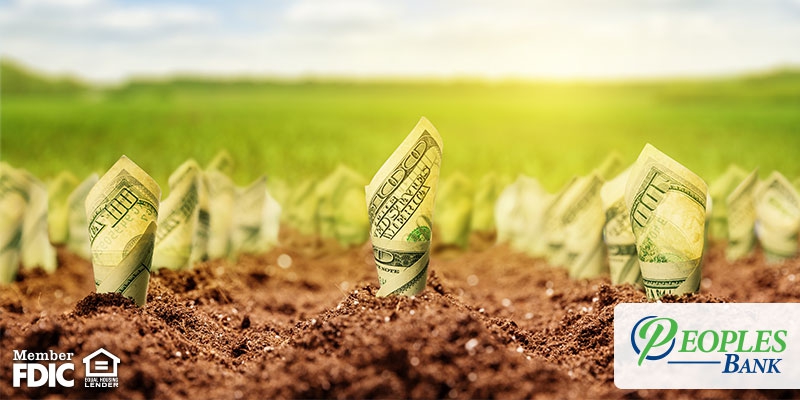 The grass is always greener on the other side of winter, but is your bank account? Make the most out of your spring by boosting your savings. All it takes is an idea and some creativity to make some green this spring!
Skip the Gym
Of course your health should take top priority in all seasons. However, it's great to switch up your routine, not only for your health but potentially for your wallet! Now that the weather is warming up, you can look for some alternatives for working out. A gym membership has its perks, but you can find activities outside to get your heart rate up and keep your body strong - for free! These could be running outside, biking, hiking or even outdoor yoga!
Switch to Generic
More often than not, the generic version of most products are indistinguishable from the brand name. This goes for food, hygiene products and even medicine. You can cut your expenses by ⅓ by switching to generic everything when you have the choice!
Buy Used
Spring is typically the season when you see many garage or yard sales. People are anxious to clean out their homes for the spring while making a little extra cash! This is definitely something you can jump on board with, but if you don't have the time, consider doing a little secondhand shopping for items you already need. It won't save you any money to go secondhand shopping to only end up with many items you don't truly need. However, if you are in the market for something like new clothing, shop around in your neighborhood before heading to the mall.
Make Savings Automatic
When we take the decision out of whether we will save and make it an automatic, I will save, it's more likely to come to fruition. Set up an automatic savings account so that a percentage of each deposit will automatically go into your savings account. This is a great way you can see your savings grow and grow this spring!
Keep your cash safe by opening a savings account with us after utilizing these top savings tips!