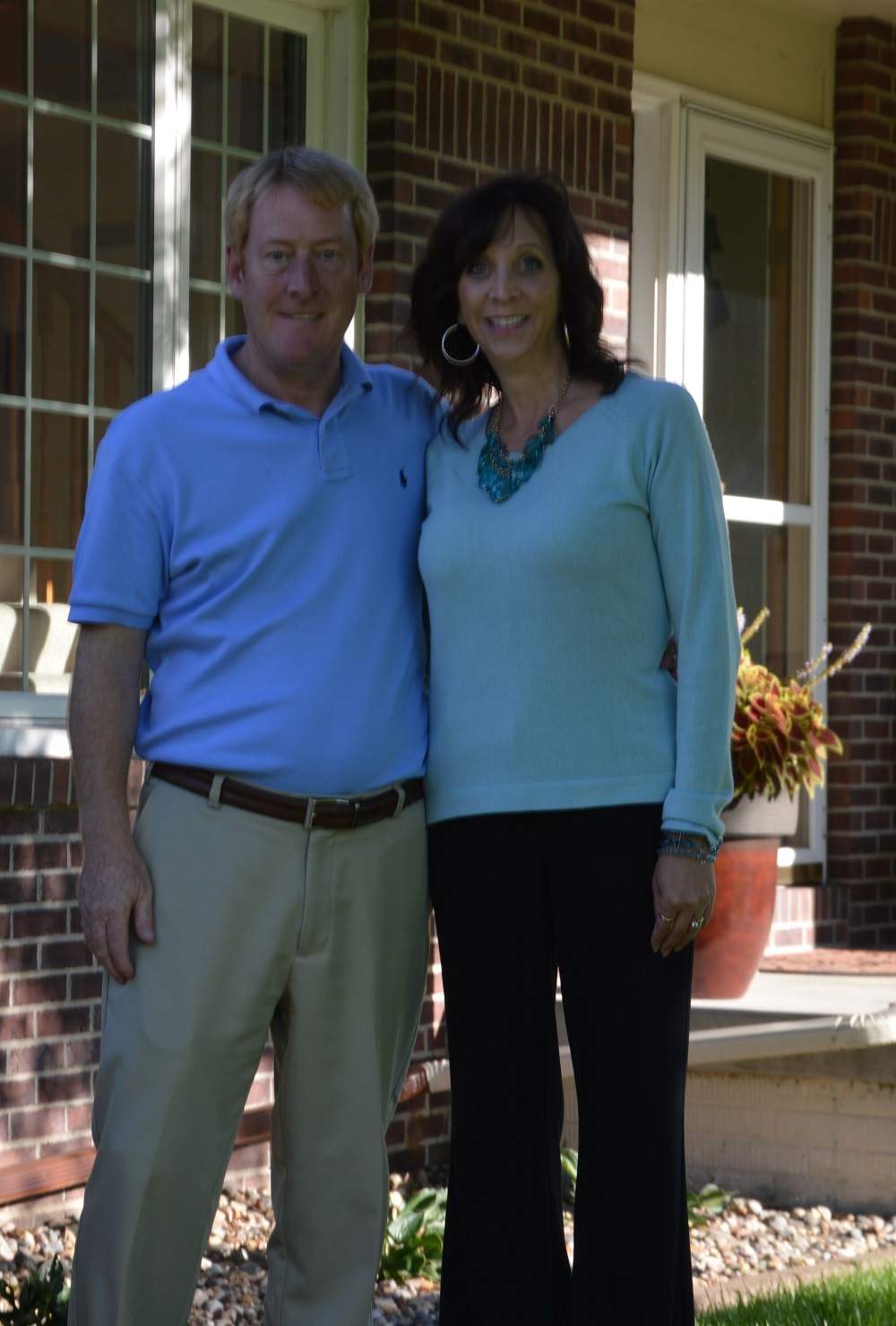 Every month, we will write a short profile highlighting the employees who make Peoples Bank an integral part of each community. Our employees take the initiative and truly make each branch feel warm and welcoming.
Mary Schultz's Custom Approach Finds Perfect Home at Peoples Bank
Mary Schultz likes to take a more flexible approach to her job. While other banks may give clients a sheet with predetermined options, Schultz, Peoples Bank's treasury management officer and vice president, tailors plans just for businesses.
That client-focused mindset finds its roots in Schultz's upbringing and past positions in community banking.
She was raised on a farm in Gretna, Nebraska, a city of about 5,000 people near Omaha. Her father died when she was young, and she helped her three brothers, who were teenagers at the time, and her mother run the family operation.
Schultz attended the University of Nebraska-Lincoln and moved to Iowa in the mid-1990s with her husband where she continued her education at Des Moines Area Community College and Upper Iowa University with a focus on accounting before landing her first banking job at a nationwide chain.
She moved into community banking and worked in trusts, private banking, commercial lending, small business lending and more. But in the last 10 years, Schultz's primary duties have been around treasury management, a service to help businesses safely store and grow their money.
In March 2018, Schultz joined Peoples Bank to head its treasury management department. She is excited to be a part of the Peoples Bank family and team. Schultz stated joining Peoples Bank has been a good fit because the Rigler family understand customer relationships are the core of their business, they take great pride in the communities they serve and focus on investing in their employees.
In her free time, Schultz is usually with her family. She also travels back to Gretna frequently to help her three brothers on the farm. It's that humble background and her more than 20 years of working with customers that have shaped her approach.
Relationships are built on not just listening to what customer's business needs are but truly understanding those needs," Schultz said. "Customer's input and feedback is invaluable."