Posted On: April 23, 2019 by Peoples Bank in: Mortgage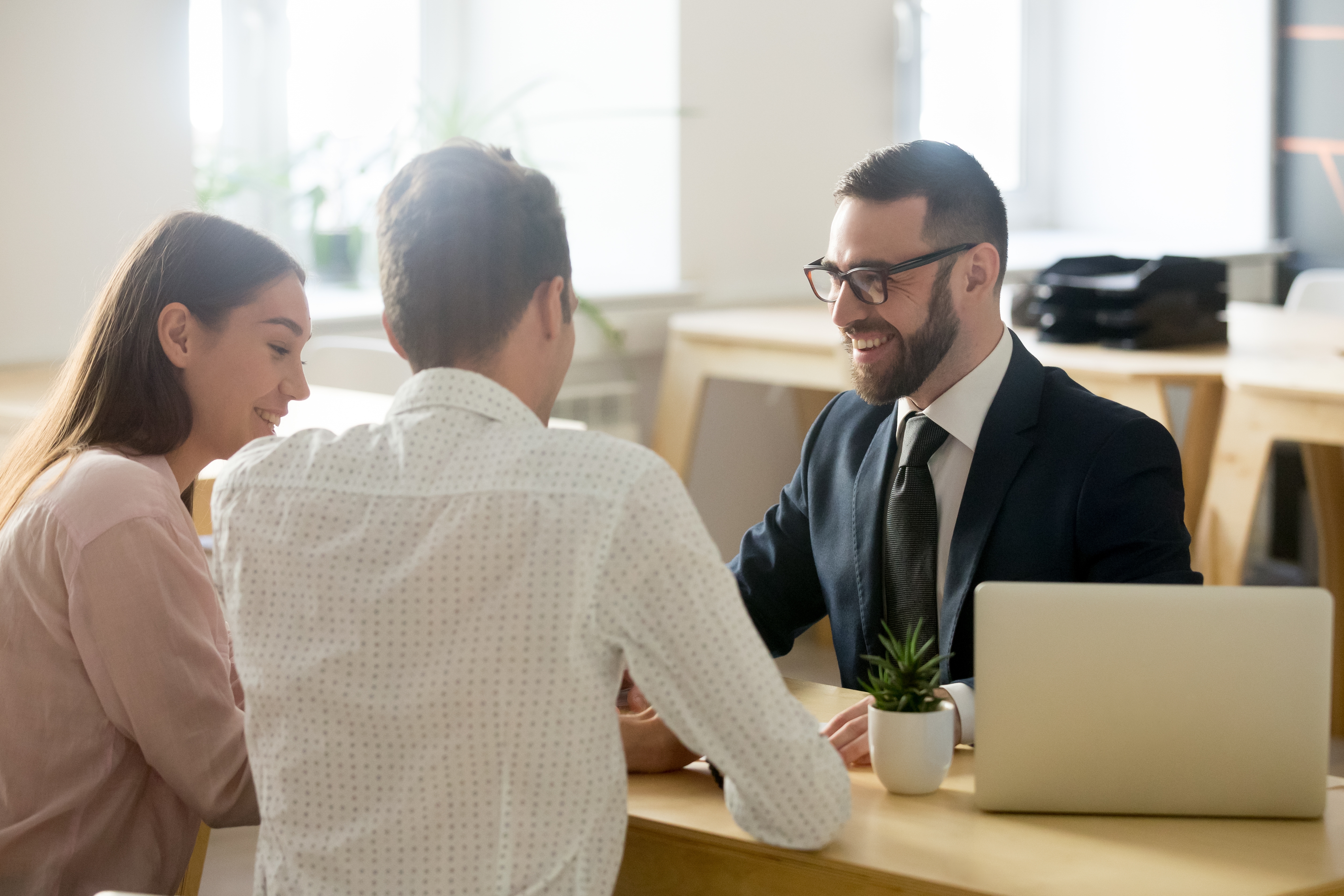 If it's your first time on the housing market, you probably have plenty of nerves and questions. And for good reason. Buying a house is one of the largest purchases you'll make in your life and should be treated with caution.
It's easy to get swept up in the thrill of buying your first home, but it's important to take the process slowly and wisely. You don't want to jump into buying the first house you see, but you also don't want to stand pat for too long.
"Don't go to extremes," said Tracy Van Sickle, assistant vice president and mortgage home lender at Peoples Bank. "You just need to have the wisdom that no house is perfect. Unless you build, there's not going to be a perfect house with everything you want."
Of course, your local bank can also help you through any questions you have on homebuying and mortgages: what types work for you, your payments and your budget. Don't hesitate to reach out with any inquiries.
Here are three first-time homebuyer misperceptions and mistakes to avoid.
Assuming you can't buy a house with less than 20% down
You've probably heard it before: To buy a home, you need a 20% down payment. But that isn't necessarily the case. In fact, that old adage is a myth. According to the National Association of Realtors, the median down payment is 13%.
A conventional mortgage allows buyers to put as little as 3% down on a purchase, and some government-assisted loans can go all the way to zero down. Every community — cities, counties and states — has different housing programs, so it would be beneficial to do research or talk with your mortgage lender about down payment options.
Buying too many toys too soon
Maybe you received a promotion at work. Or maybe you started a new job. Whatever the case may be, resist the urge to splurge on new debts while going through the homebuying process. One of the key factors lenders consider for mortgages is a person's debt-to-income ratio. Adding more debts into that equation could hurt your qualification for a mortgage.
"For example, if someone makes $2,000 per month, wants to buy a house, but just bought a car and has a $500 per month car payment, that's already 25% of your income toward debt," Van Sickle said. "You throw in student loans and any other payments, and you're creeping up toward 40%. You don't have room to make another payment."
Van Sickle said the sweet spot for total debt-to-income ratio is somewhere under the low-to-mid-40% range. The key message: Don't pile on too much debt too quickly, especially when you're planning on buying a house in the near future.
Not getting preapproved for a loan before your search
One of the first actions you should take before searching for a home is getting preapproved for a mortgage. Many real estate agents won't even work with you unless you have preapproval because it's hard to prove what you can afford.
Talk to your lender, who will help you find a budget that matches the payment you're looking to make each month. Then, when you're armed with a budget, you can look for houses within your range. Having preapproval also shows you're a serious buyer to agents and sellers.
"I always tell first-time homebuyers that they should be comfortable with their payments," Van Sickle said. "You should know how much you can afford and know your payment. Taking that step is important before looking at houses."
If you have any questions, reach out to Tracy Van Sickle at tvansickle@mypeoples.bank or 515-327-7738.