Posted On: May 14, 2019 by Peoples Bank in: Mortgage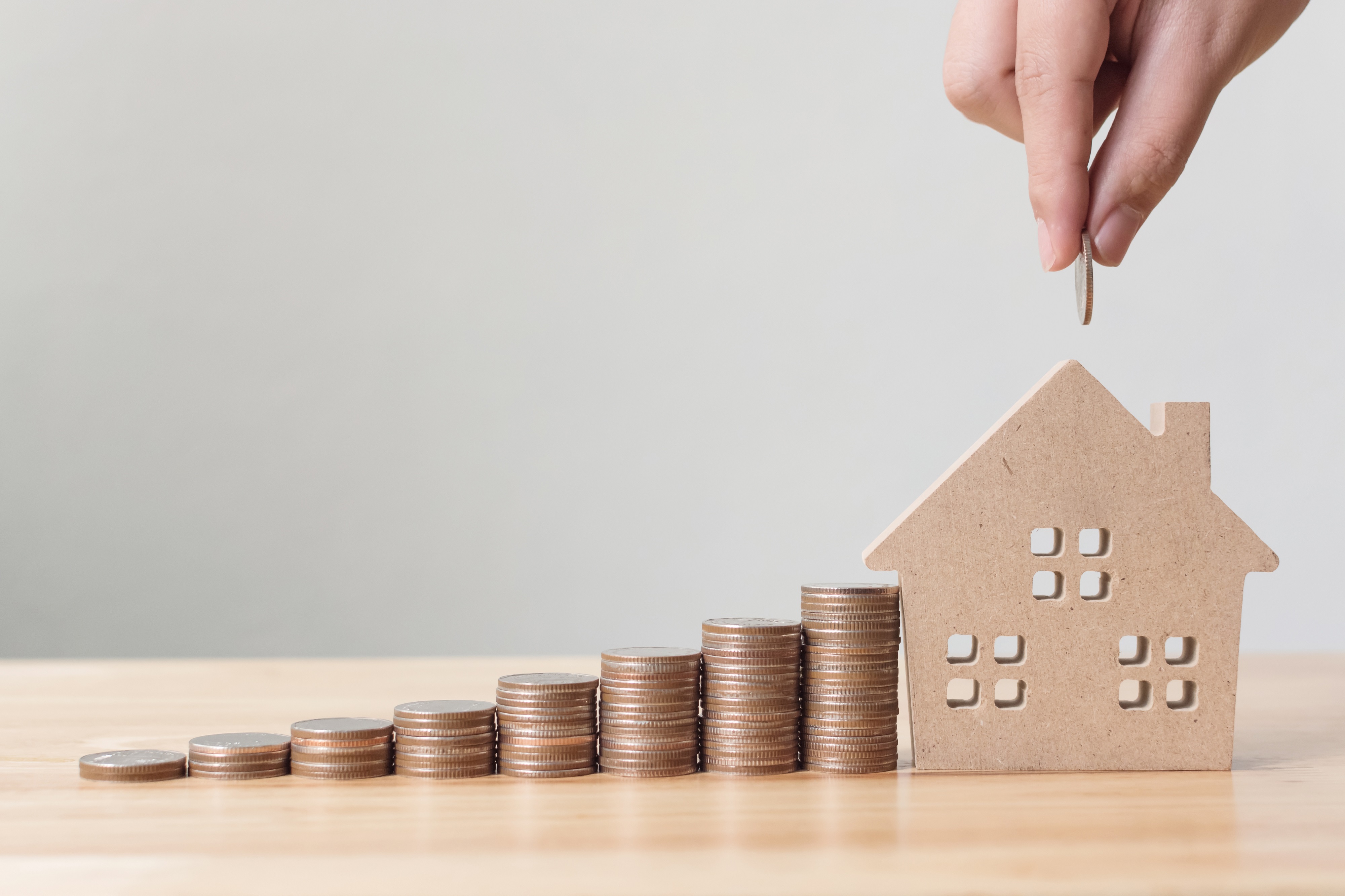 Mortgages come in all shapes and sizes, allowing both first-time buyers and experienced home shoppers the luxury of options.
But before learning about some of the top mortgage options, it's important to understand the two basic types of mortgage interest: fixed and adjustable.
Fixed-rate mortgages see an unchanged interest rate over the life of the loan. They are ideal for homebuyers who plan to live in the house for a substantial amount of time. Adjustable-rate mortgages work for buyers who are risk-tolerant. These interest rates can change over the life of the loan, making them much riskier propositions. Know the type of interest and rate you are receiving before signing on to a mortgage.
Below are a few common mortgage types, each of which offers its own variations as well. To find the right fit for you, call or visit your local Peoples Bank branch.
Conventional
Mortgages typically fall into two loan categories: government-backed or conventional. The conventional loan is not guaranteed or insured by the federal government — for example, the Federal Housing Administration program for first-time homebuyers. Instead, conventional loans are funded solely by the lender, meaning they are viewed as riskier by the lending institution.
If a buyer doesn't have a 20% down payment, they'll likely have to pay a monthly private mortgage insurance fee, a cost designed to protect the lender.
Ideal for: Strong financial standing and a down payment of at least 3%.
Jumbo
A subset of conventional loans, jumbo mortgages are considered "non-conforming," meaning they exceed federal loan limits. The United States limit, which is set every year, is $484,350 in 2019. But that limit increases in some high-cost areas to $726,525.
While in conforming conventional mortgages, a buyer can pay as little as 3% down, a jumbo mortgage typically requires at least a 10-20% down payment. Since there is much more money involved, the process to receive a jumbo loan is more in-depth and requires more documentation than a conforming conventional loan.
Ideal for: High net worth buyers with sublime financial standing looking for expensive houses. A large down payment is important as well.
Government-backed loans
On the other side of the mortgage space, government-insured loans take some of the risk off the lender. Different agencies help fund mortgage loans through private lenders. The three agencies that help fund mortgages are the FHA, the U.S. Department of Agriculture and the U.S. Department of Veterans Affairs.
Here's a quick summary of the three loans:
FHA: Designed for buyers without a substantial down payment and potentially subpar credit history.
USDA: Low-to-middle-income buyers who purchase homes in rural areas. The USDA offers a list of eligible areas.
VA: Makes it easier for military veterans to take out low-interest, low-down-payment mortgages.
Ideal for: Buyers who fall into the requirements outlined above.