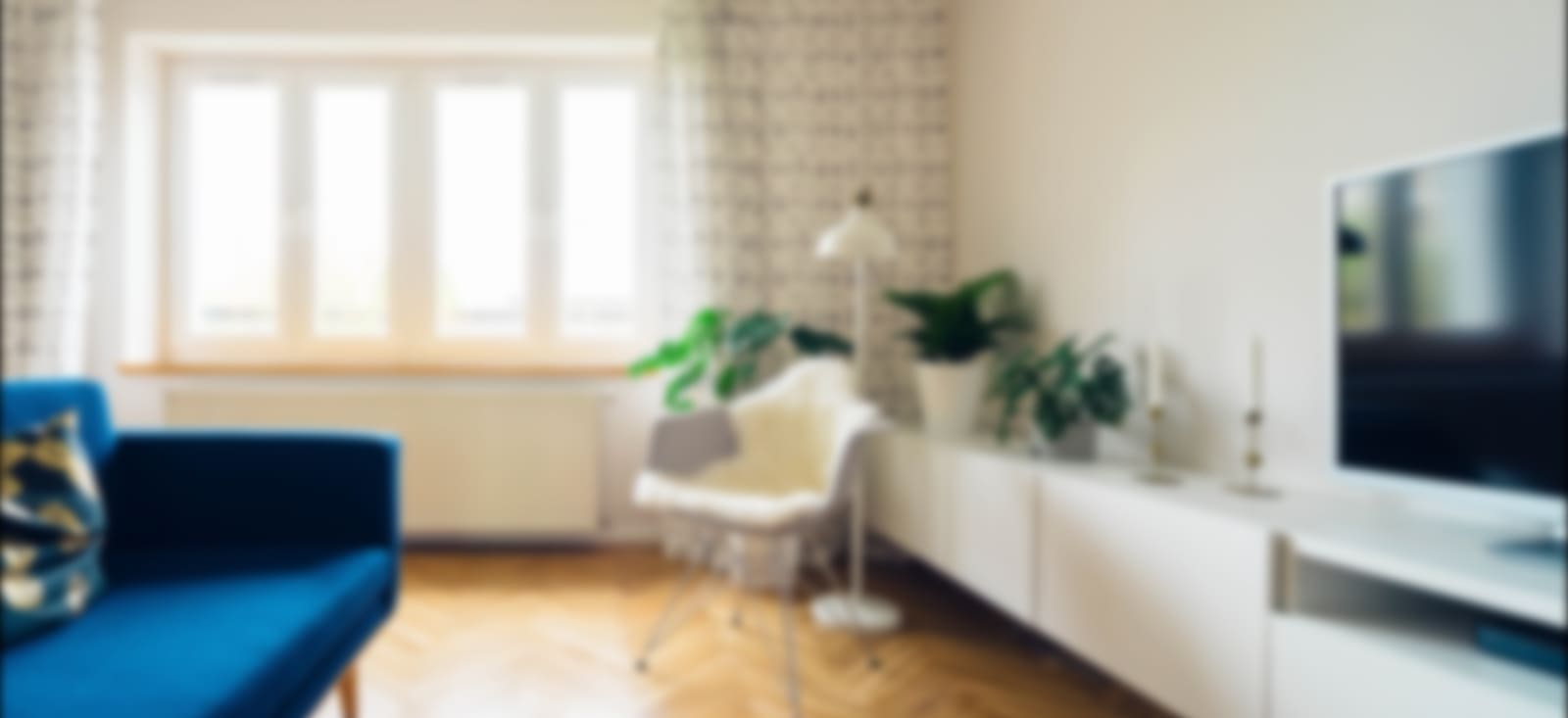 About Jennifer
Jennifer has been in the business for over 27 years. She is well-versed all our Home Loan Programs. Jennifer enjoys bringing her borrowers happiness and satisfaction through the home buying experience. Jennifer is passionate about working with military and first responders with the "Homes for Heros" program.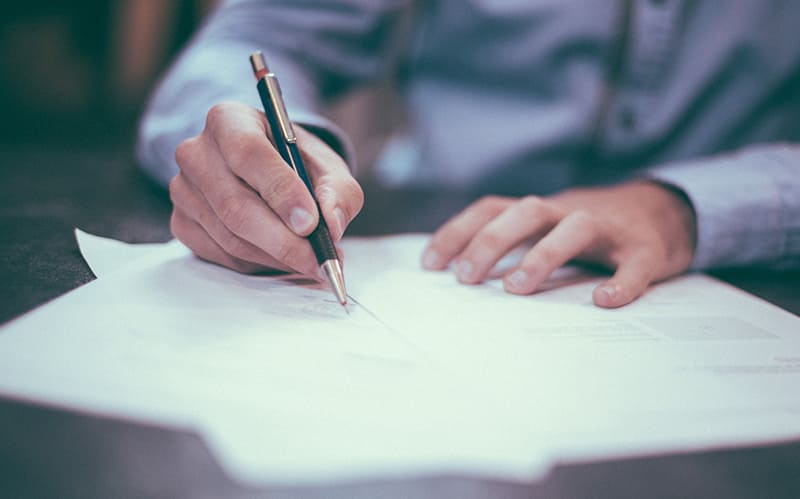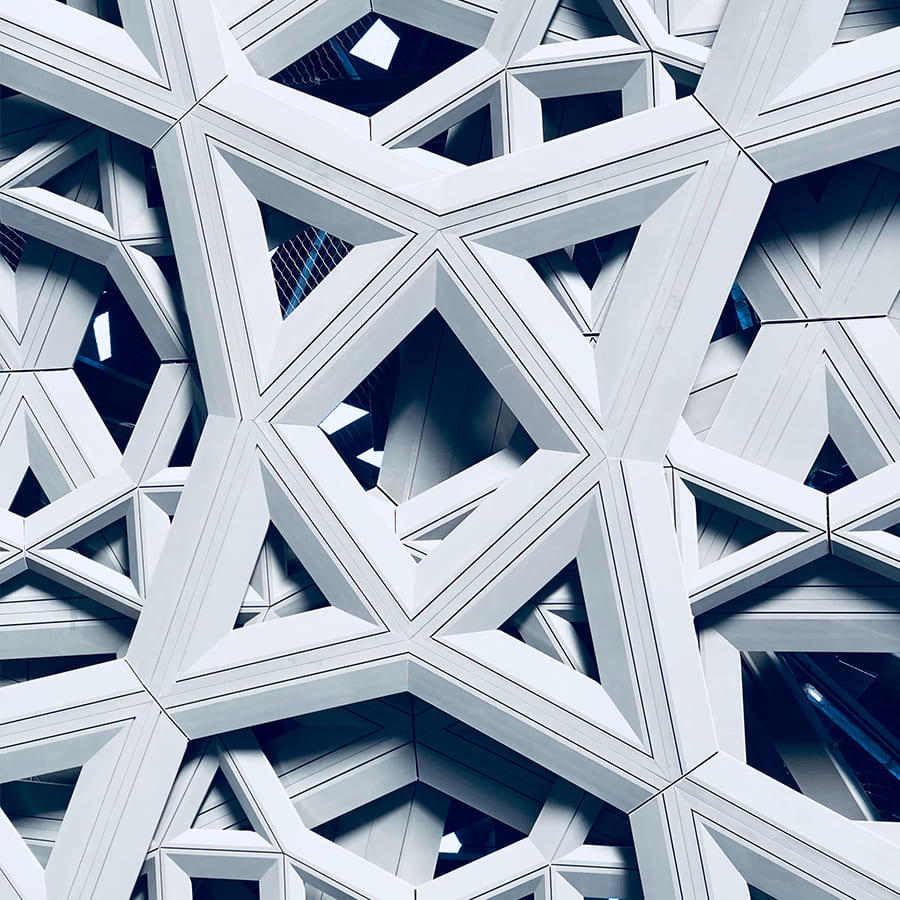 "I would like to thank Miss Jennifer Donielson. We just closed our refinance and are extremely happy with the work she put in for us to get us to closing. If ever anyone needs a recommendation for her, we would be happy to let anyone know that she is excellent to work with. Thank you again, Kenneth and Gina Schaffer."
Kenneth and Gina Schaffer

Make Calculations Now!